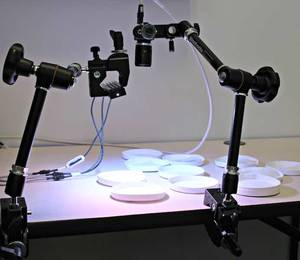 Proof Of Concept, Testing For Integrated Vision Applications
Inside machines: A control system integrator and automation vendor have jointly developed a vision lab where they will offer machine vision testing, advice, proof-of-concept work and validation services. See advice about machine vision applications.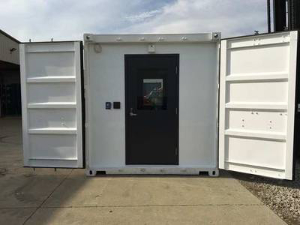 A Tale Of System Integration Success
When looking for a system integrator, users should seek out those with knowledge, experience, reliability, and integrity.
====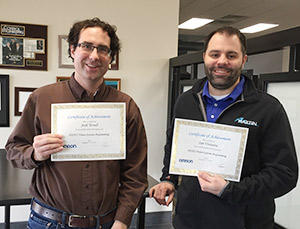 Omron FH/FZ Vision Training
MartinCSI Project Engineers, Josh Terrell and Ian Visintine received Omron FH/FZ Vision training certifications in Illinois, February 2017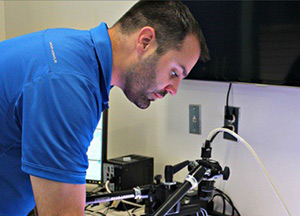 Opening Eyes to Machine Vision
System integrator adds machine vision lab to its technology showcase to help manufacturers better understand the technology's range of applications.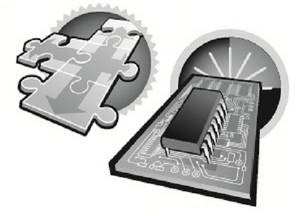 Best Practices to Help with Multiplatform System Integration
Learn these tips when integrating industrial automation devices and systems across control system platforms. When integrating different platforms for devices in at a plant, there are many steps to take to make sure different platforms are integrated correctly and efficiently. These three key tips and tricks can help determine if multiplatform system integration is the best path to take.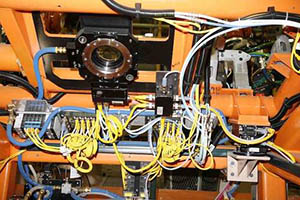 Five Automotive Industry Advances, Lessons for Other Industries
The automobile is used every day by millions of people to get them where they need to be safely. Lessons learned in the automotive industry can be applied to other industries. Five advances, in particular, should be considered if they haven't been already, on the topics of traceability and data collection, upgrades, machine vision, robotics, and safety systems.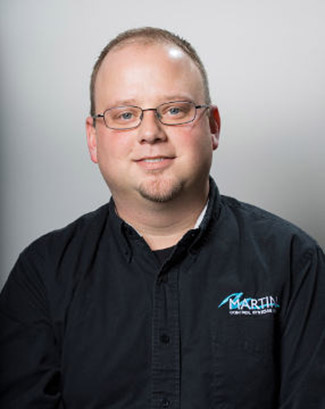 Control Engineering & Plant Engineering 2016 Engineering Leader Under 40
David King has been a part of MartinCSI since 2004. He started out as a design engineer and has moved up to principal, project manager.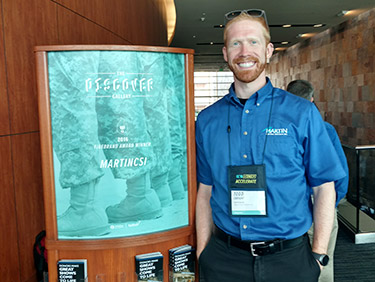 MartinCSI Project Featured in 2016 Ignition Discover Gallery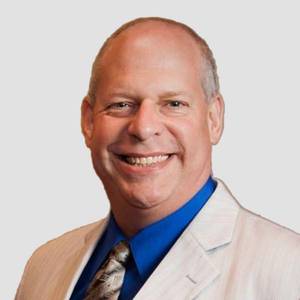 Control Engineering Editorial Advisory Board
Joe Martin, Martin Control Systems, joins Control Engineering editorial advisory board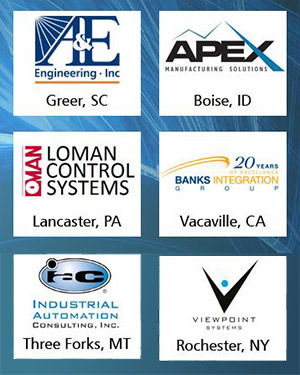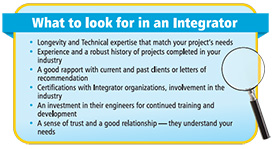 Selecting a Control System Integrator for Your Automation Needs
There are many options out there — how do you choose one Control System Integrator over the rest? Automation is a key part in keeping your operation running, and it's very important to find the perfect system integrator for you. Here are some suggestions we thought would help in your decision making process:

Read more...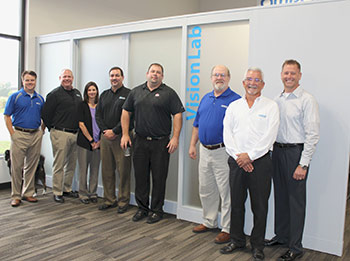 A Vision for the Future- Ohio's Only Omron Vision Lab
When we moved into our new building in 2015, we were approached by Omron to help create a new state of the art Vision Lab in our facility. Vision systems use cameras, lights and lenses to inspect and process information used for quality control. This Vision Lab is unique in many different aspects, and is the only Omron Vision Lab in the state of Ohio.

Read more...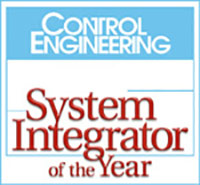 MartinCSI Named Control System Integrators Association's 2015 Integrator Member of the Year Plain City, Ohio (October 2, 2015)
MartinCSI was recently awarded the Control System Integrators Association's (CSIA) 2015 Integrator Member of the Year at the annual CSIA Executive Conference in Washington D.C.

Read more...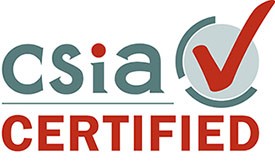 MartinCSI Earns Control System Integrators Association's Certification for the Fifth Consecutive Time Plain City, Ohio (April 22, 2016)
MartinCSI announces their completion of the Control Systems Integrators Association (CSIA) "Best Practices and Benchmarks" recertification. This is the fifth consecutive time MartinCSI has passed the CSIA Certification audit process.

Read more...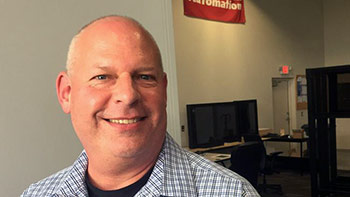 How I Ride The Ups And Downs Of Business